Criminal Defense Attorney in Decorah, Iowa
Are You Facing an Uphill Battle in Court?
Trust a Criminal Defense Attorney in Decorah, IA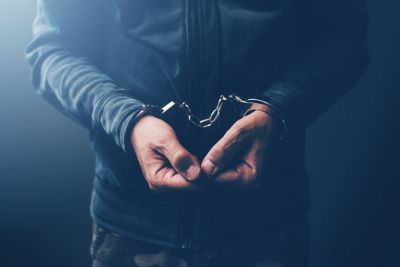 Whether you've been charged with a misdemeanor or felony, you'll get the legal help you need from Hay Law, PLC. Attorney Hay relies on years of experience to provide aggressive representation and personalized client care. He'll take an in-depth look into your case to start building your defense.
Get the felony or misdemeanor law assistance you need. Schedule an appointment with Hay Law, PLC in Decorah, IA as soon as possible.
Choose a Seasoned Criminal Defense Attorney
Hay Law, PLC in Decorah, IA can help you with all types of felonies and misdemeanors. He'll make sure you're fully aware of every aspect of your case.
He's committed to working toward the best outcome for you.
Call Hay Law, PLC now to schedule an appointment. Attorney Hay serves residents within a 75-mile radius of Decorah, Iowa.